Hardware and Software for Passive Acoustic Monitoring
We design recording devices for Passive Acoustic Monitoring as well as software for automatic analysis of the recordings. The result is a powerful system for studying marine mammals, noise levels, and the interaction between them.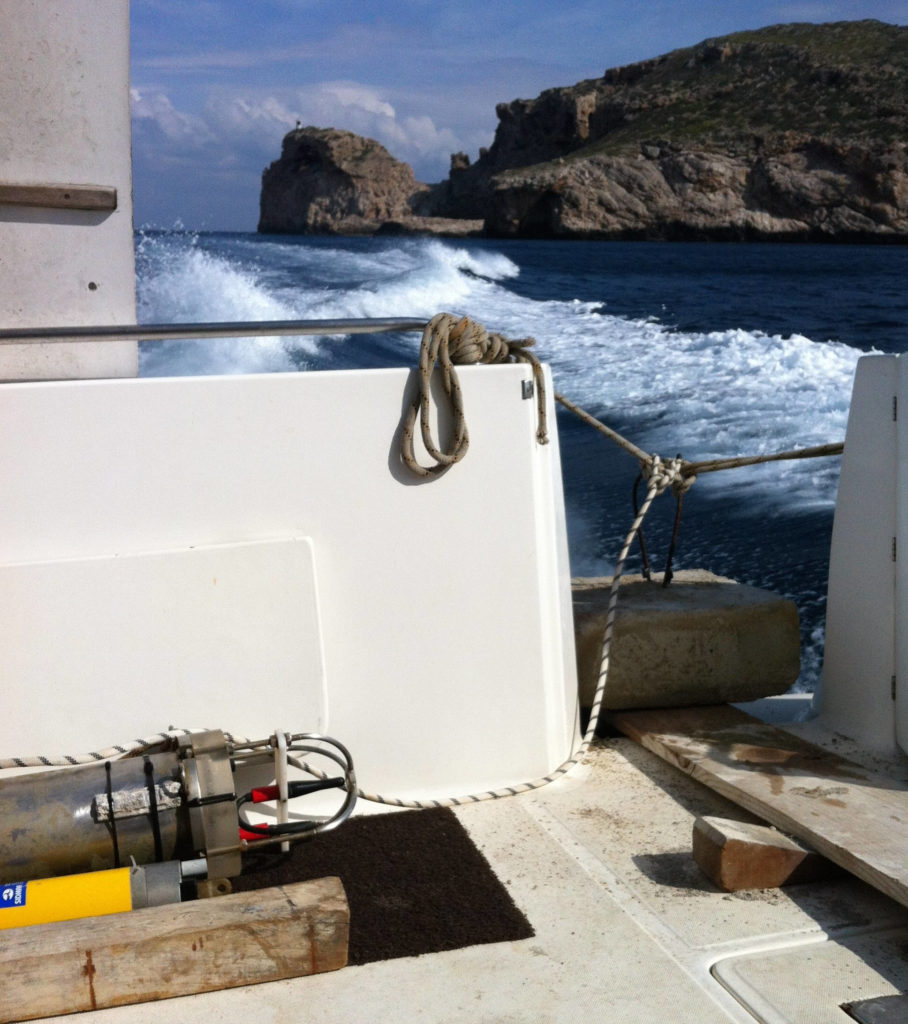 PRESSURE CASE
Anodized aluminum
BATTERY LIFE
more than 3 months
STORAGE CAPACITY
2TB of storage
What we do?
Data Acquisition
Data Processing
Data Analysis
Our goal:
We use the recent advances in signal acquisition, machine learning, and data analysis to help to understand the behaviour of marine mammals and the impact that anthropogenic noise has on them.